About Feast & Fettle
Feast & Fettle was founded on the premise and appreciation of how difficult it is for working professionals and families to put great food on the table every night.
We provide a win-win solution, so that everyday life doesn't get in the way of enjoying the highest-quality food at home.
We're here for the families working overtime to give their children the best, the couples working long hours who just want to relax and reconnect over a great meal, and for all individuals looking for healthy, home-cooked meals after a long day at the office.
---
Meet Maggie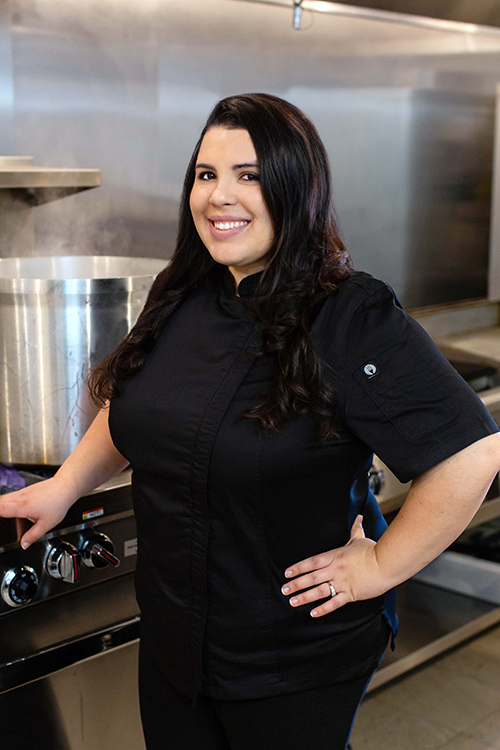 Maggie is our Founder, Executive Chef and lifelong foodie. Before Feast & Fettle, Maggie was a personal chef, where she developed her appreciation for fine home-cooking.
"I'm passionate about bringing people together around fresh, healthy food. Being a personal chef is my calling and some of the most rewarding work I've done. Through Feast & Fettle, I'm expanding my reach to more individuals and families than ever – making people happy one wholesome meal at a time."
Maggie is a graduate of Johnson & Wales University's Culinary Nutrition Program.
Meet Carlos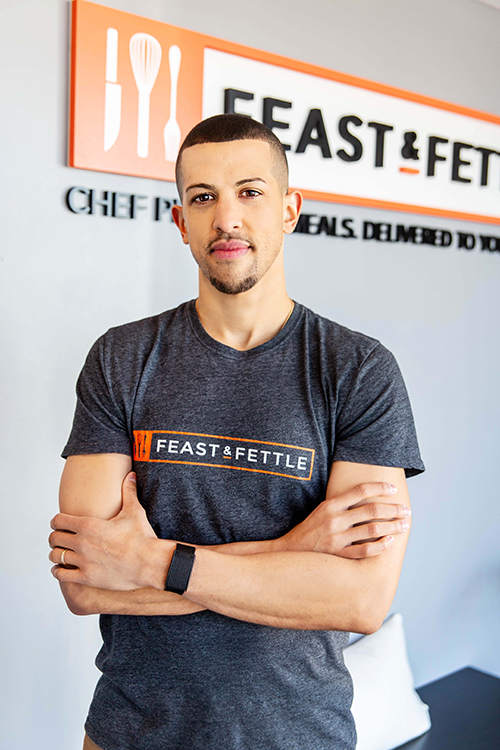 Carlos is Feast & Fettle's CEO and number one food critic. His background managing high growth food-tech businesses coupled with his experience in financial advisory made the perfect fit to lead the team.
"We take pride in offering convenience and quality for families and professionals that rely on our service. Nothing excites me more than a new member that is amazed by the restaurant quality meals that arrive at their door"
Carlos is a graduate of UMass Amherst's Isenberg School of Management where he studied Finance.
Meet Nikki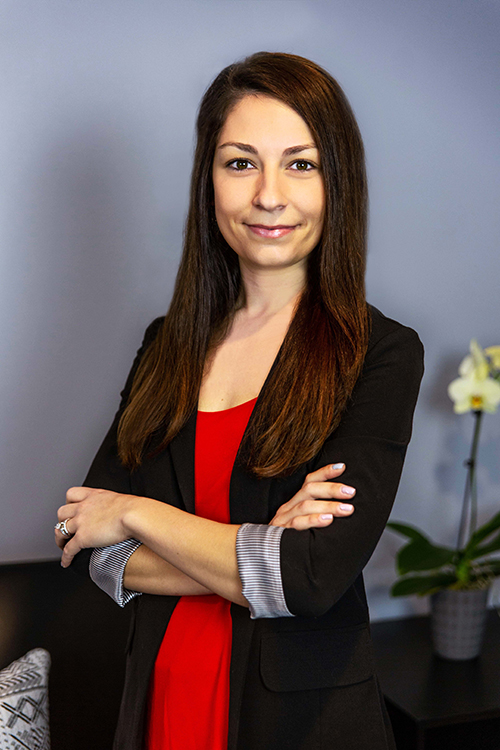 Nikki is our General Manager and lifelong best-friend of Maggie. She has been with Feast & Fettle since day one and has held almost all positions at the company!
"I've always been dedicated to the Feast & Fettle mission of making mealtime less stressful for families and individuals. I'm passionate about our customers and always look to go above and beyond expectations to ensure our product and service is outstanding."