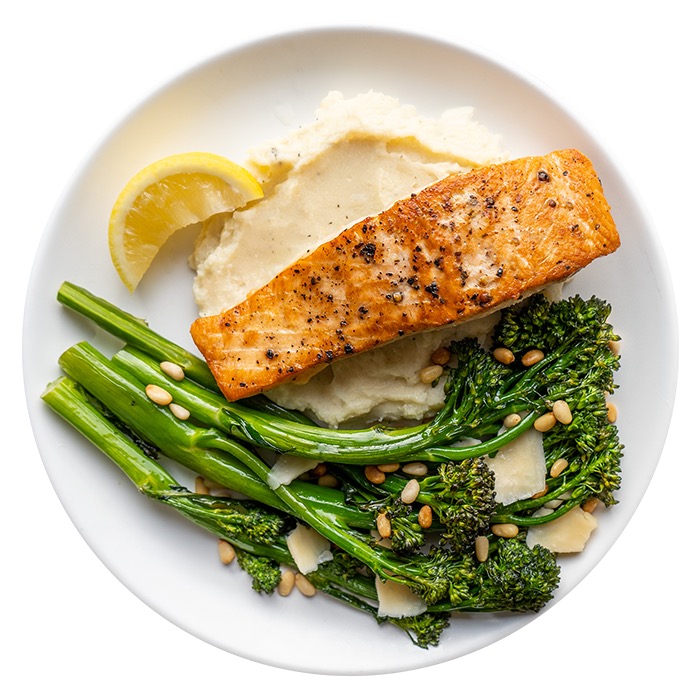 Home-Cooked Meals,
Without the Cooking.
Unwind, relax and enjoy the dinnertime you deserve.
High-quality meals, prepared locally and hand-delivered to your home.
Get $25 off your first week.
Discount Code: WELCOME25
Delivered, Not Shipped.
Receive your meals from our in-house delivery team, packaged with care and attention to detail.
Great news!
We deliver to you!
Coming Soon!
We don't deliver to your zip code just yet.
Sign up for our newsletter to hear when
we'll be available in your area.
Join Our Newsletter
Locally-Prepared
To ensure freshness, all F&F meals are prepared in a kitchen near you. Our weekly menus contain a range of options, meticulously crafted for your specific household.
Hear From Our Members
Cannot believe this is meal delivery! Dinner is on the table in minutes and everything is absolutely delicious. With both parents working full-time, this is a huge convenience during the busy work week.
Danielle
Wellesley, Massachusetts
I love that they use local ingredients and partner with other local businesses! Consistently great quality with reliable delivery. Originally ordered for my husband while I was out of town, but the food was so good we never cancelled!
Laura
Providence, Rhode Island
As commuters, we tend to arrive home on the later side. Feast & Fettle allows us to spend extra time with our friends and family, as opposed to spending it in the kitchen or taking time to meal prep. Top quality, delicious, and outstanding customer service.
Charles
Barrington, Rhode Island
Delicious, delicious, delicious! Knowing I'll have a fresh and healthy meal to feed my family at night has been such a relief. Great options if you have dietary restrictions too. Highly recommend!
Sarah
Boston, Massachusetts
Plans Designed for Your Lifestyle, No Commitments.
Customizable Plans
Menus built for all household sizes with the ability to customize your selections.
Flexible Delivery
Receive your meals on your preferred delivery day and skip the weeks you don't need us.
Catered To You
Curated menus designed to accommodate all dietary preferences and allergies.